Home » Home » THE BOOK OF MEDITATION
THE BOOK OF MEDITATION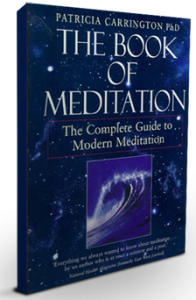 The Book of Meditation has been hailed as a classic in the field of modern meditation and is the leading book on the use of meditation for purposes of therapy. This book combines pioneering scientific research with sound psychological theory to debunk the myths and show how individuals can make meditation an integral part of their everyday life.
This book answers many very common questions about meditation, such as, "Are some mantras really better than others?"
Is it possible to meditate too much? (And if so, how much is too much?)
Is there scientific evidence that meditation induces more creativity?
Can it make you less productive?
These questions and many more are answered in The Book of Meditation; answers not derived from tradition or what Dr. Carrington learned from her teachers, but rather from compelling evidence and controlled experiments.
The Book of Meditation E-Book
$19.95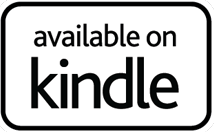 Everything we always wanted to know about meditation… by an author who is at once a scientist and a poet."
Natural Health Magazine (formerly East West Journal)
This book is for you:
If you want to know more about meditation

If you want to use meditation but don't know where to start
If you are experiencing difficulties with this practice
If you want to enrich your meditation practice.
Download The Book of Meditation E-Book
$19.95