Home » relax in motion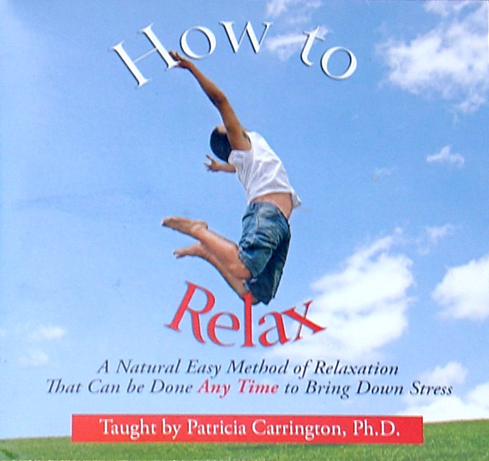 How many times during your day can you lie down in a quiet place with your eyes closed? It's good when you are learning to relax – as a first step — but not for everyday of relaxation.
This is the premise under which my How to Relax audio was developed, after Random House contacted me some years ago to produce an audio on relataxation as part of a self-improvement audio series they were launching.
The How to Relax audio differs from most other relaxation trainings in that it does not teach you how to relax while sitting or lying down, but while you are in action. It shows exactly how to relax unessential muscle groups while retaining tension in those muscles used especially for a particular activity. This is what a skilled athlete does, or an animal loping along at high speed. The result is an unusually useful training that can benefit us all. (See all the details…)
HOW TO RELAX CD
Special Price (Originally $19.95)
$12.95