Home » How to Set Priorities That Work Special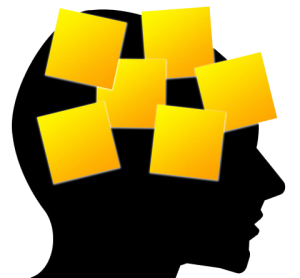 How to Set Priorities that WORK Using EFT



Can the EFT Choices Method help us with the crucial task of setting priorities?
"Yes, it can do this amazingly well – if applied correctly."
And here is what resulted from that answer:
How to Set Priorities that Work
The success formula I discovered is now revealed in this new e-Book filled with Tapping Exercises that can produce a powerful change in your attitude toward setting priorities as well as in the way you feel about the tasks that you will have to do. It accompanies the audio, "How to Set Priorities That Work," which has so many tapping demos on it that it's a real gift for those who love Borrowing Benefits with EFT.
What does the new combination package have in it?
 
Actually it's so content rich that I can't begin to list all the hints and teaching within it, but here are some of the ways you will want to use it:
● When you really don't want to do a specific task and are "digging in your heels".
● When it seems impossible to get all those things done .
● When you've listed a recurring task that seems never-ending and thankless.
● If you expect to have trouble handling tangible objects that are on your priority list.
● If you want to mobilize your own powerful "Helper" instinct so you can take delight in prioritizing.
● If you want to experience heartfelt self-forgiveness when you "mess up" on a task.
● If you need to end the "Tyranny of the Shoulds".
● If you want to limit your Priority list without guilt. 
● If you want to know how to give thanks to yourself for doing the tasks on the list so you will be well motivated to do others in the future.
● If you'd love to feel wonderful relief at getting these tasks done!
And much, much more…
Complete Package:

Audio, E-Book & Transcript

$47.00

 Audio & E-book Only

$37.00

Transcript PDF Only

$10.00

 
You must be logged in to post a comment.